EMF Protective Mens Vest (Grey)
Available
Warning: Last items in stock!
Availability date:
Offering the Highest EMF and 5G Protection
Highly effective shielding of 5G radiation as well as Wi-Fi, 4G, 3G, GSM, DECT, Bluetooth, and many other sources of EMF/microwave radiation.
Material: 50% Silver Fibre / 50% Beechwood.
Soft, cool, and comfortable to wear.
Anti-Bacterial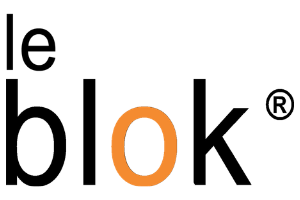 Shield your vital organs from EMF radiation emmited by powerful Wi-Fi routers, cellphone masts, Bluetooth, smarphones, DECT phones and other sources of microwave radiation by wearing Leblok® EMF protective vest.
Fabric EMF Shielding Level:
Over 99.995%+ @1GHz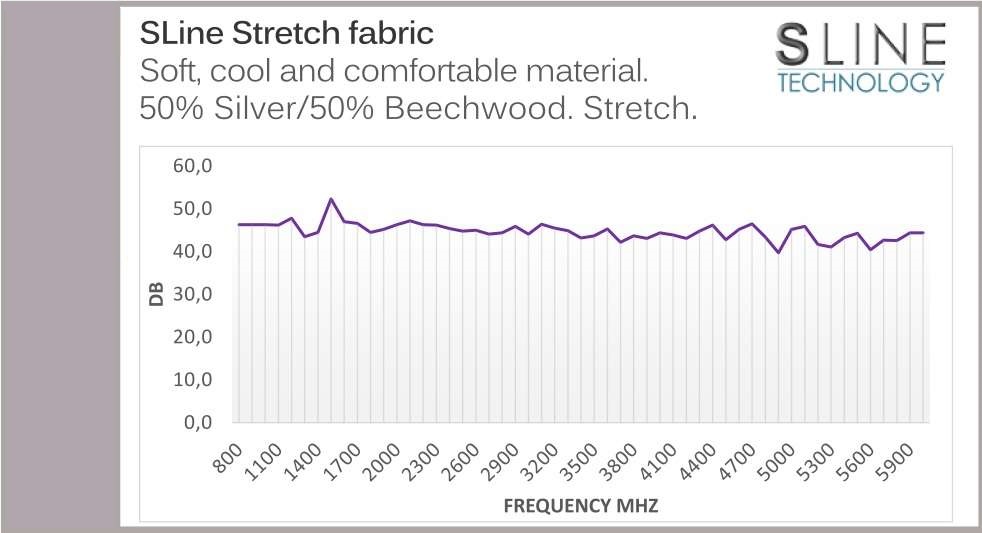 Sizes: S, M, L, XL
Care:
Do not dry-clean. Machine Wash Only at 30°. Use only Leblok washing powder. (Other detergents MAY have a severe effect on shielding level) Do not handwash. Do not tumble dry. Drip dry. Iron on LOW. Do not bleach.
Updatting...