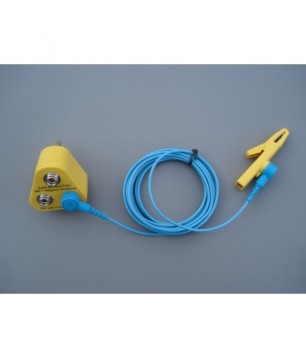 General Grounding Kit Can be used for earthing computers, TVs, canopies, or other equipment. Feel the difference. Help reduce body voltage by using the EMF Clothing General Grounding Kit.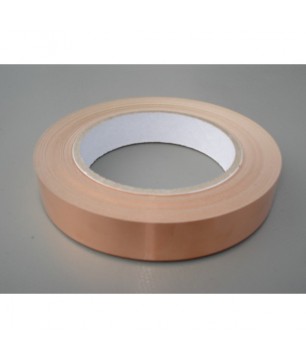 Copper Grounding Tape Extra Large Roll (19mm x 16.5m) For grounding wall shielding.Self Adhesive Conductive Heavy Duty Industrial GradeUse our Copper Grounding Tape with our EMF Wallpaper for reducing/eliminating electrical fields.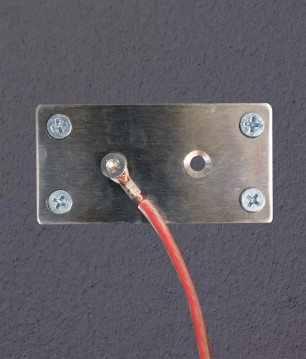 Complete Grounding Plate Kit for grounding EMF Shielding Paint and Wall Coverings Facilitates reduction of Electrical fields emitted from building electrical wiring. Use one set for each 12 square meters of shielding area. Grounding Plate Size:...