EMF Protective Maternity Clothing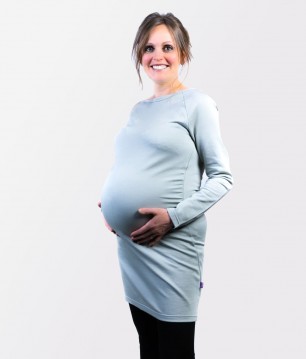 Electromagnetic Radiation (EMR, EMF) Protective Maternity Dress (Grey) Shield your unborn child from Wi-Fi, 5G, 4G, 3G, GSM, and other microwave radiation Lightweight, cool, crease-resistant with extreme protection, and anti-bacterial....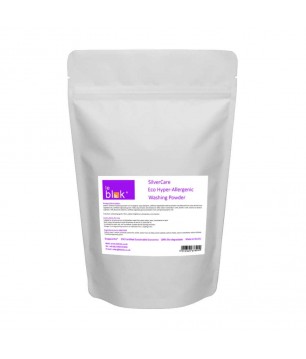 Leblok Washing Powder for Silver Fabrics (1 kg) Special washing detergent for the care of EMF shielding fabrics. Perfect cleanliness and hygiene. The only authorized washing detergent we recommend for shielding fabrics.