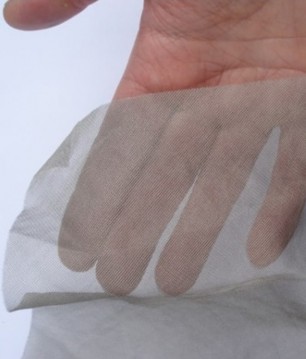 Silver SuperShield EMF Protective Fabric High transparency Double Silver-plated nylon fabric (24% Silver). EMF Shielding: 50 dB @ 1 GHz (99.999% shielding). Very strong and lightweight. Conductive can be earthed. Applications: EMF Curtains,...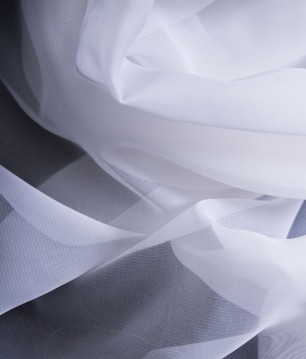 Veil is a fine semi-transparent fabric for protection against high-frequency (HF) radiation This high-shielding, durable fabric with a pleasant touch and superior aesthetic appearance is used to shield EMF from Wi-Fi, mobile phone masts, DECT and other...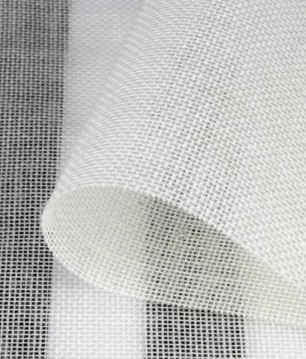 Swiss Shield® Naturell - Electromagnetic Radiation (EMR) Shielding Fabric Shield out EMR from mobile phone masts, neighborhood DECT, and Wi-Fi with that ecologial, semi-transparent, translucent and lightweight EMF reflecive cotton based fabric.