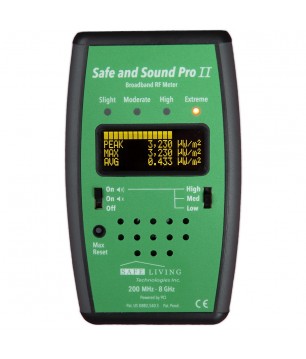 The Safe and Sound Pro II RF Meter is a compact, simple to use meter for Radio Frequency / Microwave Radiation (200 MHz to 8Ghz). The meter has been tested and certified by The Nemko Canada Inc Testing Lab in Cambridge Ontario, Canada.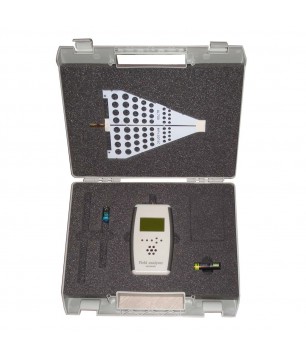 Sorry, this meter is no longer available. We recommend this one: EMF Meter Safe and Sound Pro II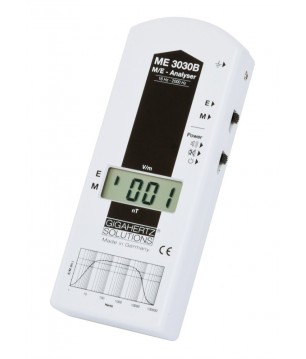 Gigahertz Solutions Low Frequency Analyser ME3030B For an easy evaluation of LF-exposure.This is the device for technical amateurs - especially easy to operate. It allows a straight forward assessment of the exposure, a determination of suitable remedial...