List of products by Brand Gigahertz Solutions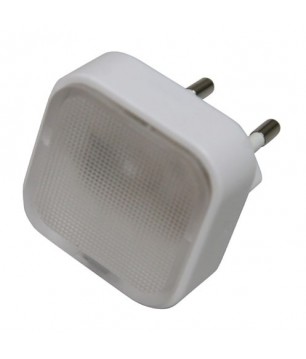 Gigahertz Solutions Control Lamp SK1 for Demand Switch To be plugged into a free and well obvious socket for a continuous control of the functionality of the demand switch (only lights up when under the power).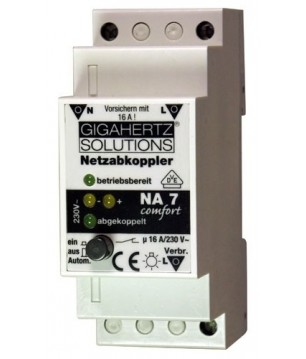 Gigahertz Solutions Demand Switch NA7 with VDE Certification Top selling demand switch! Disconnects voltage directly in the fuse box as long as no electricity is needed.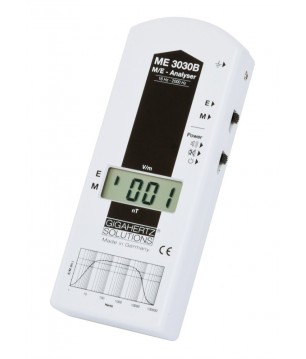 Gigahertz Solutions Low Frequency Analyser ME3030B For an easy evaluation of LF-exposure.This is the device for technical amateurs - especially easy to operate. It allows a straight forward assessment of the exposure, a determination of suitable remedial...