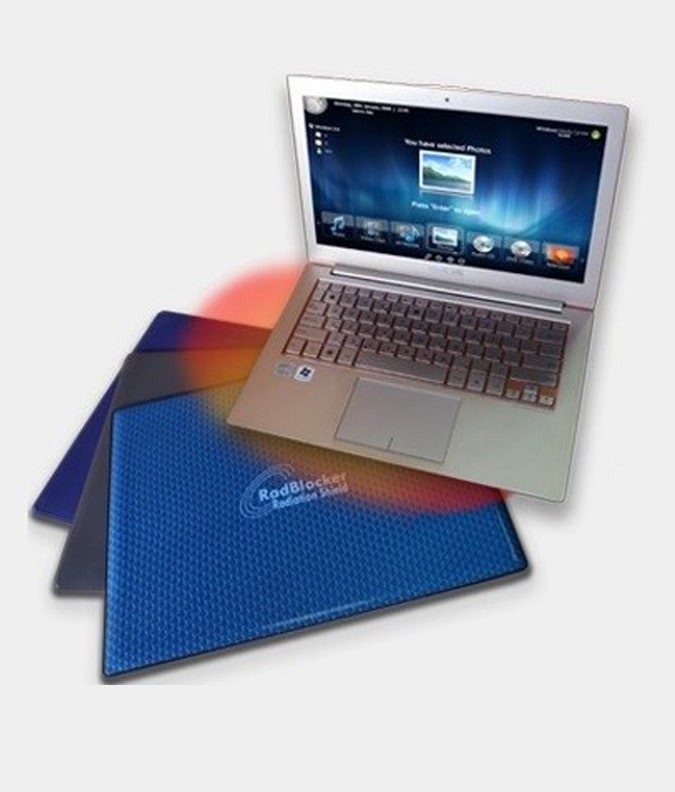 Zoom
EMF Protective Laptop Tray
Available
Warning: Last items in stock!
Availability date:
Radiation and Heat Shielding Laptop Tray from Smart&Safe®
The ProShield™ Laptop Tray is a laptop radiation shield that dramatically reduces harmful EMF radiation.
Independent tests made by certified laboratories around the world prove that the ProShield™ Laptop Tray shields both Extremely Low Frequency (ELF) and Radio Frequency (RF) Electromagnetic Radiation (EMR) emissions up to 20GHz.
Probably the best laptop radiation shield available today in non-military use. That means you can still use laptop, tablets, computers, and other electronic devices in your lap in the confidence that the tray will provide significant shielding.
One universal size:
Length: 14" (35cm)
Width: 10.5" (26.5cm)
Available in blue, black, grey and brown colours.
This Laptop Trays are made of non-grain-oriented silicon steel and high conductivity aluminum sheet.
An additional closed-cell polyethylene foam layer provides maximum comfort and heat reduction.
Features:
92% Extremely Low Frequencies reduction
98% RF reduction
100% Heat emission reduction
Easy to clean
Light weight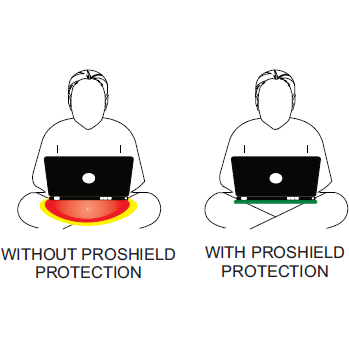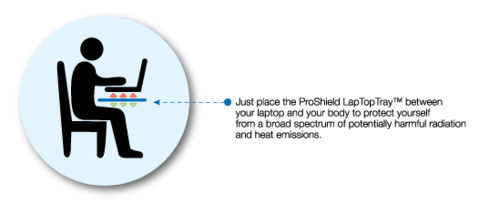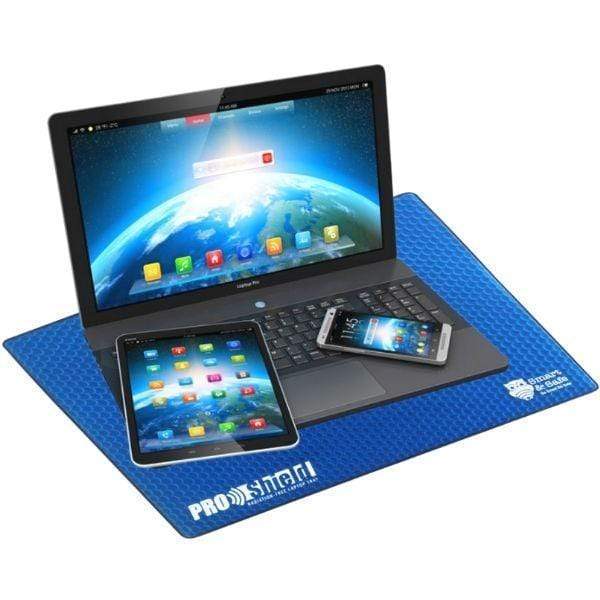 Updatting...