Zoom
EMF Protective Unisex Zipped Hoodie Leblok (Black)
Out of Stock
Warning: Last items in stock!
Availability date:
Extreme 5G EMF protection for your body
Shields over 99.99% of Wi-Fi, 5G, 4G, GSM, Bluetooth, RADAR, TETRA and all other microwave radiation.
Double layer of the shielding in the hood section for extreme head shielding, plastic zip with shielding backing and zipped shielded pockets even including one for a mobile phone.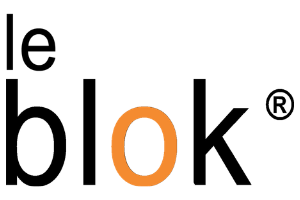 Made from 50% Silver / 50% Beechwood fabric the high shielding level remains constant, even when stretched.
Fabric EMF Protection:
Over 99.995%+ @1GHz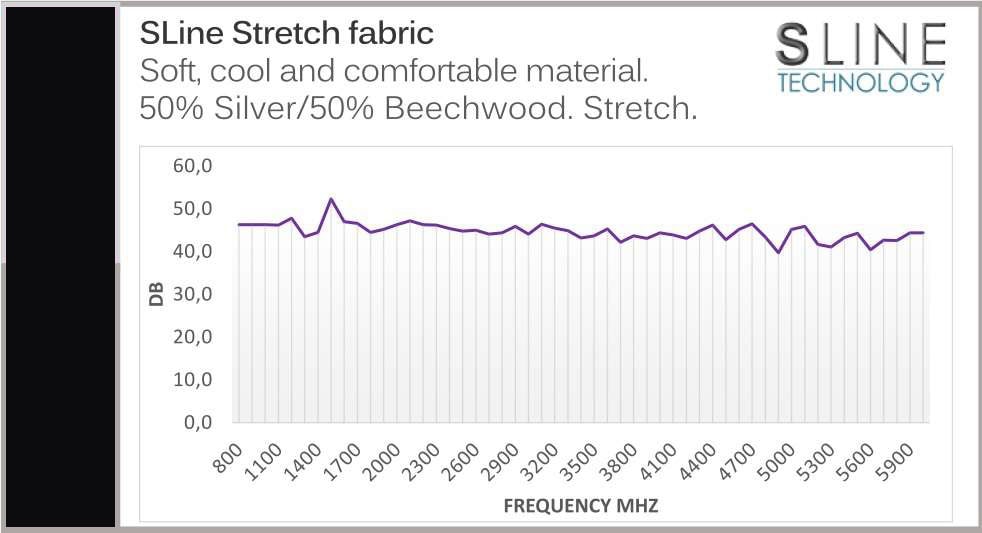 Sizes: S, M, L, XL
Unisex Zipped Hoodie Leblok Size Guide

Size

Chest

Waist

Hips

Small

21 inches
53 cm

20 inches
50.5 cm

18 inches
46 cm

Medium

22 inches
56 cm

21 inches
53 cm

19.5 inches
49 cm

Large

23 inches
58.5 cm

22 inches
56 cm

20.5 inches
52 cm

X Large

23.5 inches
59 cm

22 inches
56 cm

20.5 inches
52 cm
Measured across the front of garment one side only. The material is stretchy and the hip is elasticated.
The fabric or elastic has not been stretched when measuring.
Care:
Do not dryclean. Machine Wash Only at 30°. Use only Leblok washing powder. (Other detergents MAY have a severe effect on shielding level) Do not handwash. Do not tumble dry. Drip dry. Iron on LOW. Do not bleach.
Disclaimer: EMF Clothing Ltd products are designed to provide shielding against EMR. However there can be many environmental and human factors affecting the effectiveness of this product. EMF Clothing Ltd specifically disclaim any and all responsibility for any adverse health effects or any other adverse outcome that may occur whilst using our products, or any effects that may occur, eventuate, manifest or transpire at any time subsequently. Customers should satisfy themselves that the product is suitable and fit for their own particular situation before purchasing.
Updatting...