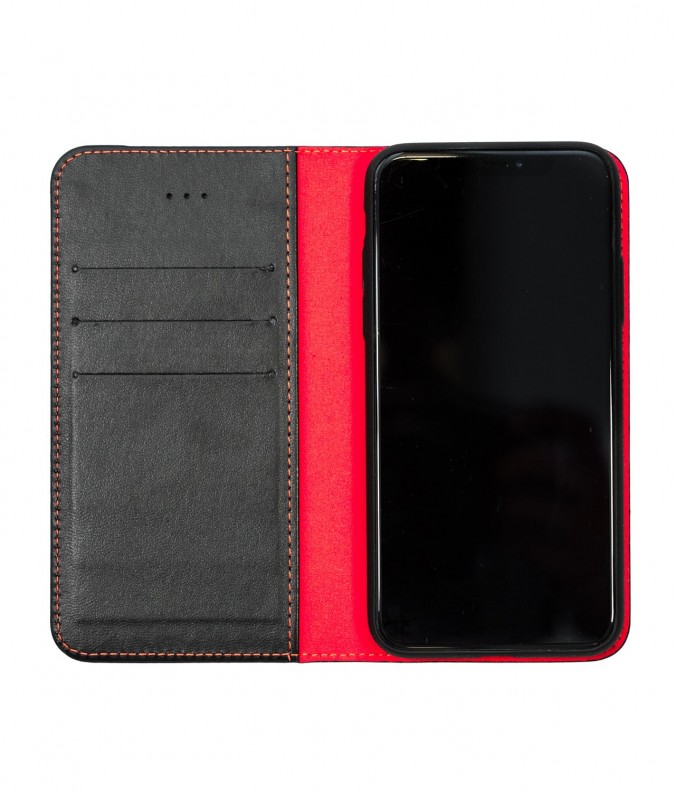 Zoom
WaveWall Universal - Mobile Phone Shielding Case
Available
Warning: Last items in stock!
Availability date:
WaveWall Universal: Protect Yourself from Mobile Radiation with an Anti-Radiation Phone Case
Protecting yourself from mobile phone radiation is now made easier with the WaveWall Universal anti-radiation mobile phone case. With its innovative technology, this product provides comprehensive shielding against the harmful effects of non-ionising mobile phone radiation.
Mobile phones produce pulsed microwave radiation through electromagnetic fields. This radiation exposes us to serious health concerns, including cancer, tumors, male and female infertility. Thankfully, the WaveWall Universal can help shield your body from the electromagnetic field generated by your phone while still maintaining its functionality.
This versatile product is compatible with almost all makes and models of mobile phones (* see dimensions). It can provide up to 85% protection from harmful radiation and has been independently tested. An added feature is the RFID-protected section for your bank cards, preventing hackers from stealing your data.
Attaching the WaveWall Universal to your phone is simple. The adhesive pads provided make it easy to attach your phone to the case, enabling you to use all features normally, even including the rear camera. Using the permanent adhesive pad is optional, and you can use a separate hard case for added protection. The WaveWall Universal can be used in conjunction with most hard/shell cases widely available on Amazon or eBay for as little as £0.99.
Protect yourself and your loved ones from mobile phone radiation's harmful effects by getting the WaveWall Universal anti-radiation mobile phone case today.
Updatting...