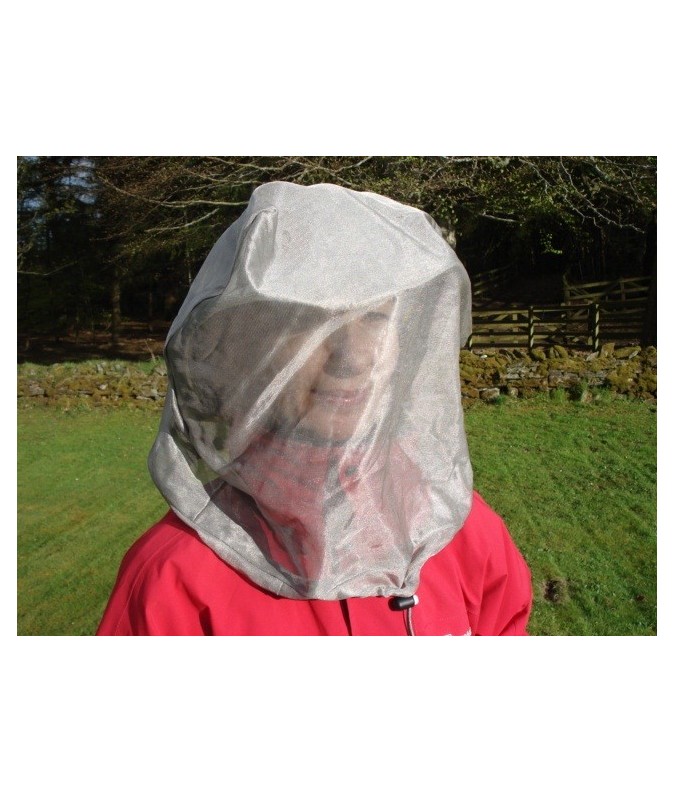 Zoom
EMF Protective Head Net - VAT Exempt
LEB-31585
Please call to order
Warning: Last items in stock!
Availability date:
This fabric is certified by the manufacturer to provide 99.999% shielding across the frequency range 10MHz – 3GHz and still over 99.6% at 5.6GHz. These frequencies include Wi-Fi, DECT cordless phones, phone masts and mobile phones.
(Not to be confused with Swiss Bobbinet)
Shield your head against microwave radiation from mobile phone masts, Wi-Fi, bluetooth, mobile phones, satnav, DECT, fluorescent lights.
One size fits all. (Hat not included, shown for illustrative purposes only)
You may not need to pay VAT. Please call +44 (0) 182 329 9390 for details.
Disclaimer: EMF Clothing Ltd products are designed to provide shielding against EMR. However there can be many environmental and human factors affecting the effectiveness of this product. EMF Clothing Ltd specifically disclaim any and all responsibility for any adverse health effects or any other adverse outcome that may occur whilst using our products, or any effects that may occur, eventuate, manifest or transpire at any time subsequently. Customers should satisfy themselves that the product is suitable and fit for their own particular situation before purchasing.
Updatting...