Zoom
Single Pyramide Shielded Canopy from New Daylite
EMY-35453
Available
Warning: Last items in stock!
Availability date:
Electromagnetic Radiation (EMR) Protective Canopy (Single)
Dimensions: 1.2 m Wide x 2.2m Long x 2.2m High
Material: Swiss Shield New Daylite (Attenuation 30 dB at 1 GHz)
High transparency and airflow
One entry
Gain more restful sleep by using this electromagnetic protective canopy.
EMF Shielding: 30 dB @ 1 Ghz (99.9%)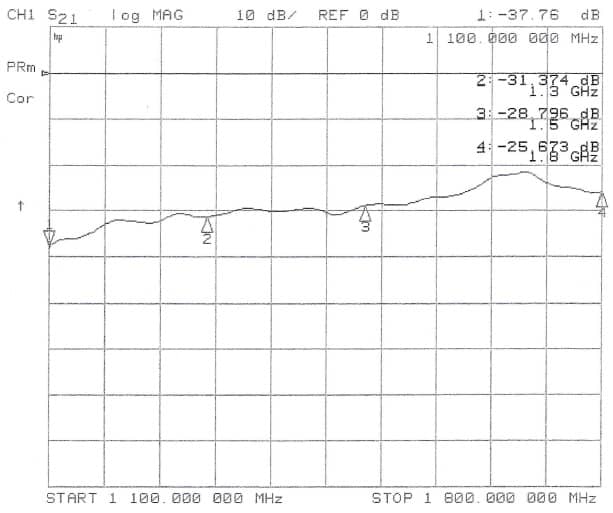 Material: Polyester, 8% copper/silver
Yarn: Polyester fibre with a gossamer-thin 0.02 mm silvered and PU-coated spun-in copper thread
Surface: Non conductive
Type: Knit fabric - decorative textile
Uses: Canopies, curtains, room dividers etc.
Colour: White
Certification: Oeko-Tex® Standard 100
Fabric care:

Disclaimer: EMF Clothing Ltd products are designed to provide shielding against EMR. However there can be many environmental and human factors affecting the effectiveness of this product. EMF Clothing Ltd specifically disclaim any and all responsibility for any adverse health effects or any other adverse outcome that may occur whilst using our products, or any effects that may occur, eventuate, manifest or transpire at any time subsequently. Customers should satisfy themselves that the product is suitable and fit for their own particular situation before purchasing.
Updatting...